CONNECT. 
PLAY. 
CREATE.
OPENING OUR PIRATE HEARTS
SATURDAY 12 NOVEMBER.
18 – 21h
25€
A meeting with all your inner children
We do everything seriously, without taking anything seriously. This is a meeting to CONNECT with each other and with our deepest longings, to PLAY at being children and Heroes of an exciting journey, to CREATE the life we choose to live.
Don't be misled by the event name, this evening we will travel in all the directions of our Pirate's Compass: Introspect. Connect. Ritualise. Play. Dance. Chant. Create. Imagine.
Everybody is the Captain of their own trip. You get to decide how your travel with us. We simply provide a platform full of possibilities.
An evening of joy and friendship. A hot moment to experiment at being different versions of ourselves. An investigation into what makes us truly alive.
NOTE: Admittance to this event is not guaranteed. Upon registering, you will receive a survey to see if you are compatible with our Crew. (We're almost sure you are).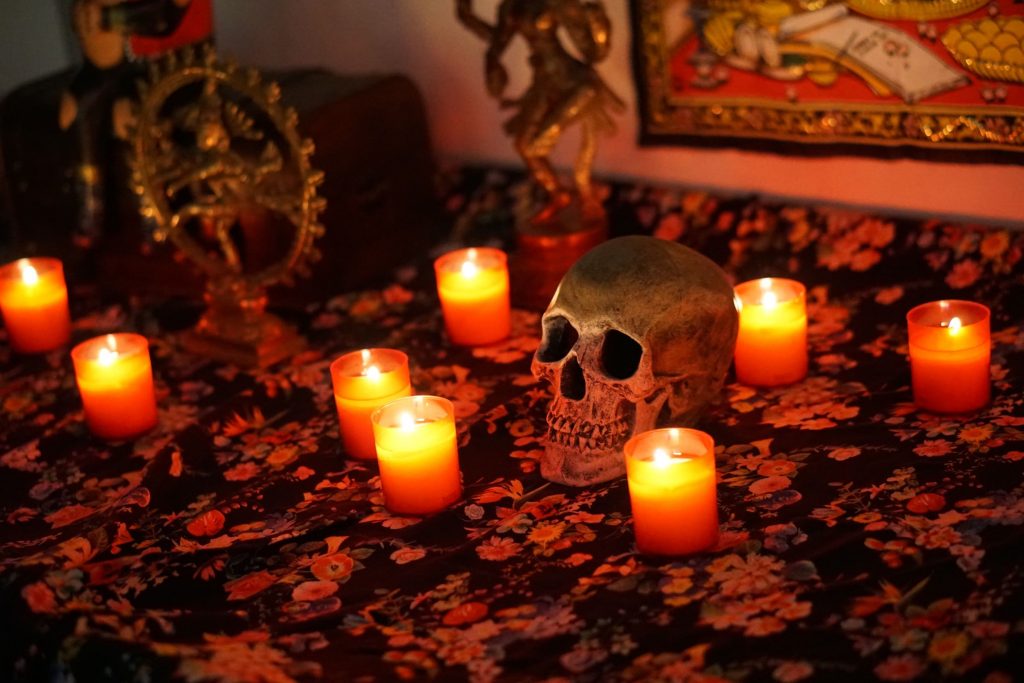 Saturday 12 November
18 till 21 h
25€
Görlitzer Straße 39, 10997 Berlin
Ring Gemeinschaftsraum
Come at least 15 mins early
Bring comfortable clothes and an empty stomach
The Guide
Pipi Spielhand a.k.a. Pedro Aybar: Captain, writer, enfant terrible.  Received a 4-year residential education in classical tantra by Swami Janakananda Saraswati.  Trained with Andro, from the Diamond Lotus, in Sexual Tantra and Tantra Massage.  Developed Pirate Tantra to marry the white and red tantric traditions he studied and provide a more playful and accessible approach to the ancient methods.  Has been teaching the tantric methods for over a decade.
There is a community of the spirit.

Join it, and feel the delight

of walking in the noisy street

and being the noise.

—- Rumi.