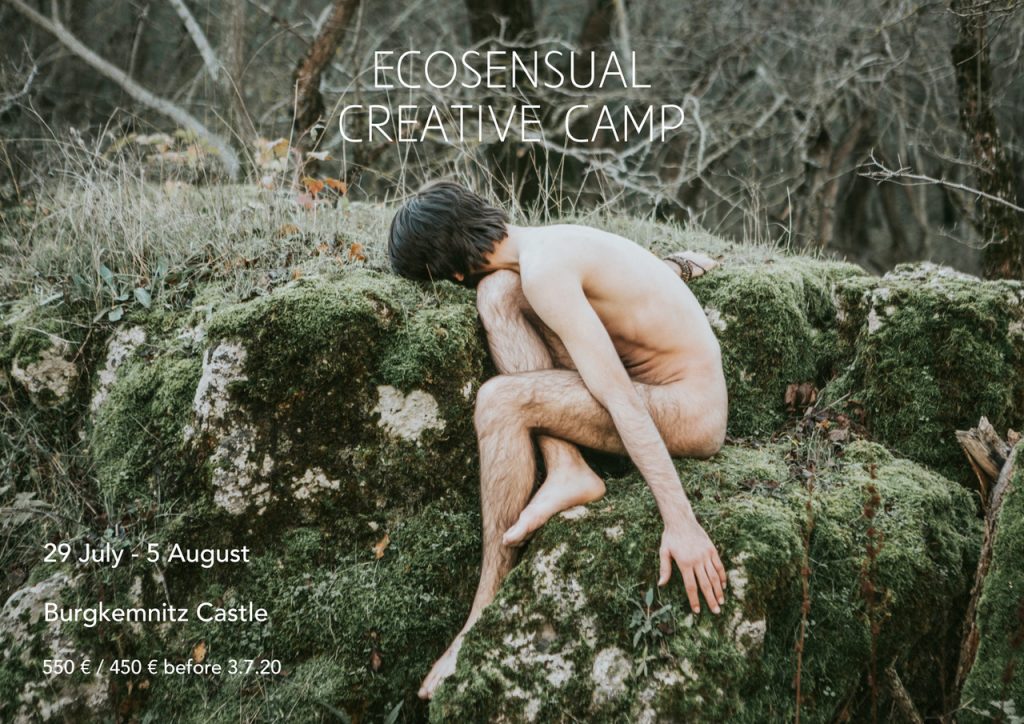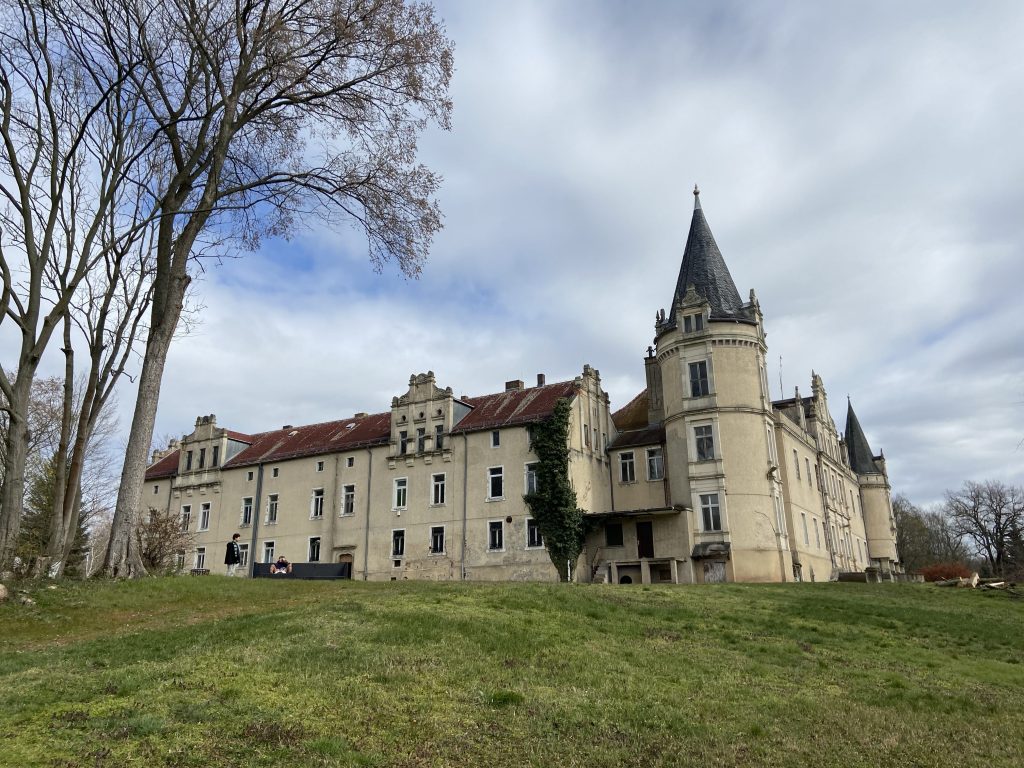 Burgkemnitz Castle
Seven intense days at a place of extraordinary beauty
… to get grounded with yoga, meditation and breathing exercises;
… to dive into our creative impulses and nourish our inner artist;
… to sensually connect with each other and the magical world around us.
The theme and focus of the week is Connecting with Nature
Spiritually, Ethically, Energetically, Sensually…
Burgkemnitz Park
Up to eight hours of daily practice, including:
– Yoga and Meditation
– Deep Relaxation
– Artistic Experiments
– Tantric Intimacy
A Special Guest will teach the advanced energy meditation Ajapa Japa, which has amazing effects in your whole organism.
Note: During this retreat we continue exploring the principle of Karma Yoga. Every day, we will do 90 mins of meditative work, like gardening, cleaning, cooking, and helping restore the castle.
Castle Burgkemnitz
ECOSENSUAL CREATIVE CAMP
29 July – 5 August
Burgkemnitz Castle, Saxon-Anhalt
550€ / 450€ before 3rd July
To enrol, send us a love letter to  ahoy@thepiratetantrics.com
or click Hop on Board below and answer ECO to "Why do you care?"
Feel the Earth's pulse irresistibly pulling.
Smell your way through the damp soil.
This is the call of Nature. Is she mother or lover?
Hear the soft whisper of your secret muses.

Watch the vibrant colours of your lost selves.
Is there something else? Burst your heart in the sacred making.