Laser Focus
INTENSE CONCENTRATION TO RULE YOUR WORLD
SUNDAY 27 NOVEMBER.
18.30-21 h
20€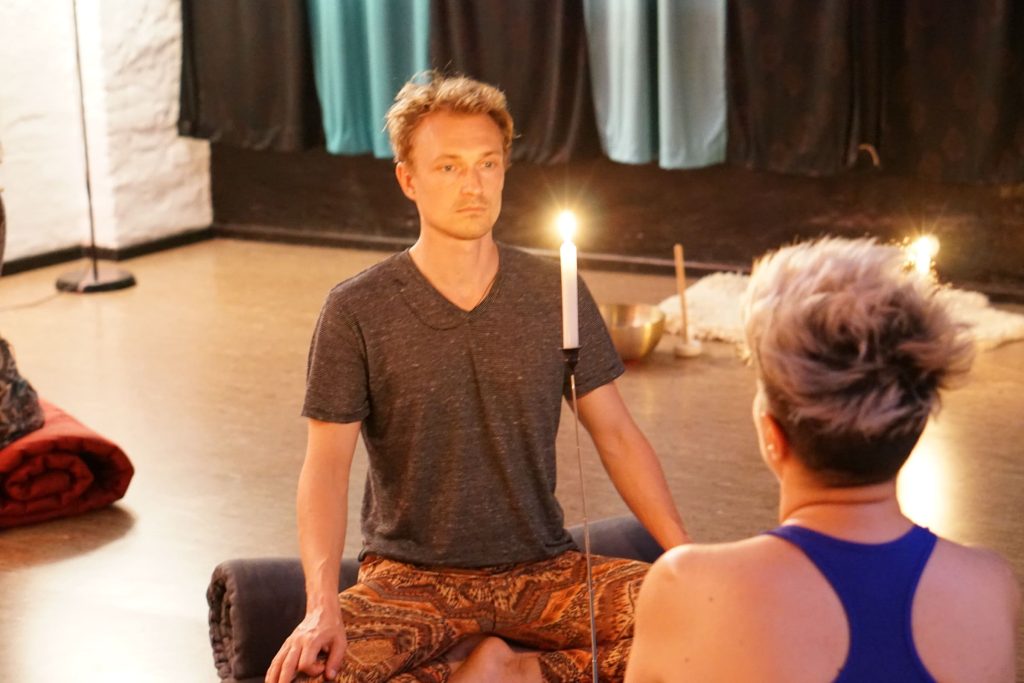 The power of unwavering attention
When asked about the single factor for their success in life, Bill Gates and Warren Buffet gave the same one-word answer: FOCUS.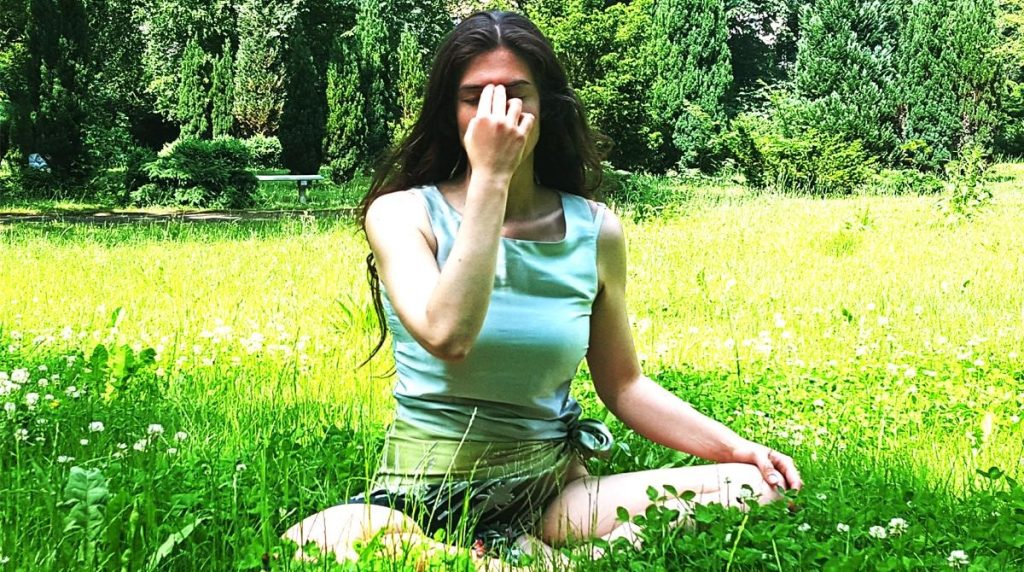 Your ability to concentrate, to really focus on whatever is truly relevant at the moment, is one of the most significant powers you can cultivate.  And there are time-tested ways to develop this ability.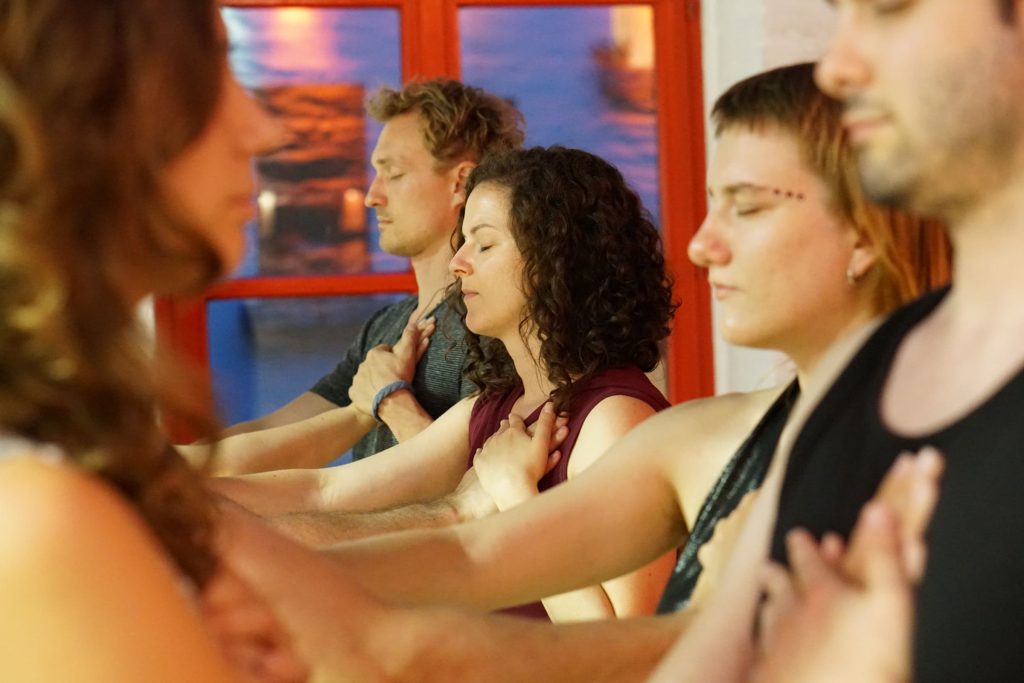 Join us on this session to learn effective methods that will enable you to fix your attention and keep it locked on whatever it is you wish to concentrate. The power of deep focus will transform your life.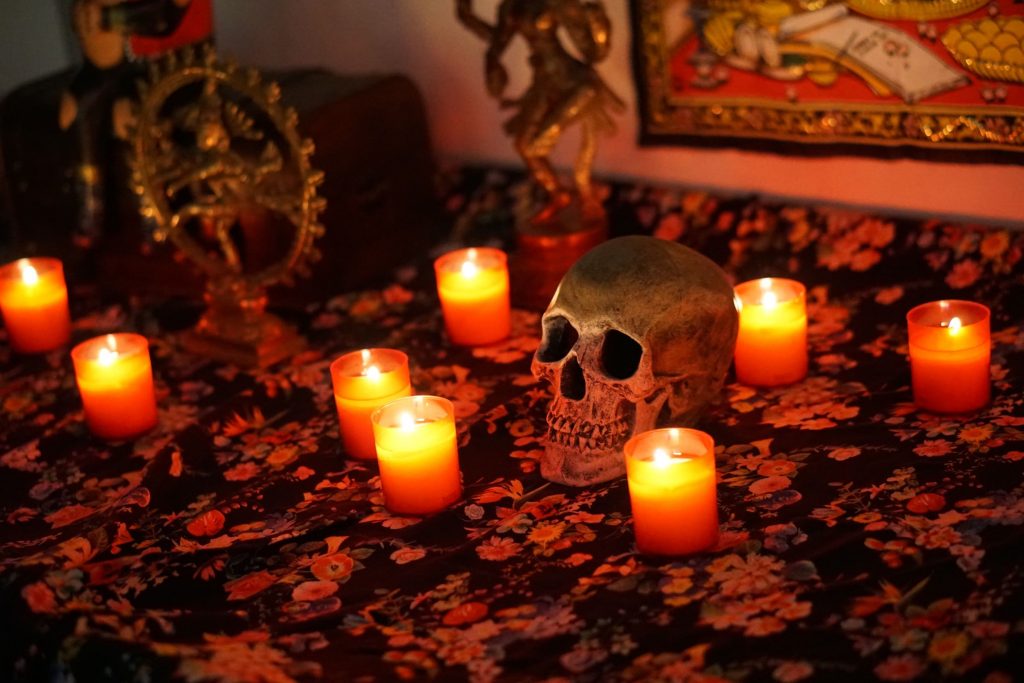 Sunday 27 November
18.30 till 21 h
20€
Görlitzer Straße 39, 10997 Berlin
Ring Gemeinschaftsraum
Come at least 15 mins early
Bring comfortable clothes and an empty stomach
YOUR Guide
Pipi Spielhand a.k.a. Pedro Aybar: Captain, writer, enfant terrible.  Received a 4-year residential education in classical tantra by Swami Janakananda Saraswati.  Trained with Andro, from the Diamond Lotus, in Sexual Tantra and Tantra Massage.  Developed Pirate Tantra to marry the white and red tantric traditions he studied and provide a more playful and accessible approach to the ancient methods.  Has been teaching the tantric methods for over a decade.
There is a community of the spirit.

Join it, and feel the delight

of walking in the noisy street

and being the noise.

—- Rumi.