Magical JUJUS
The brave Hero is rewarded with powerful tools;
charms, spells, talismans;
magical items to complete her quest.
Us Pirates have three that we most value:
An ANCHOR shaped like a trident:
The knowledge of Classical Tantra
and it's sciences of Yoga and Meditation.
It is a most powerful instrument
that expands our mind, that makes us free.
A Magic COMPASS of eight-fold path,
that always points in the direction of our Will.
That shows the multiple ways to  our North Star.
And a RIGGING of helpful techniques and approaches
that continue to enrich our lives
and help us better navigate the modern oceans
So, we sail confidently and steadfast
with these great amulets we've found.
We break the gale and pierce the fog.
We become Captains of our life.
"Tantra aims at expanding the experience of everyday life, of enjoying and living life to the full, as a means to higher awareness."
Swami Satyananda Saraswati
THE ANCHOR
Acquired by the Captain Pipi Spielhand during four years
living at his teacher's ashram and working very closely with him.
CLASSICAL TANTRA AND IT'S USE OF TRADITIONAL YOGA AND MEDITATION.
The Anchor is what prepares you for the Heroic Life.
It's what makes you clear and powerful.
Our Anchor holds the UNDILUTED AND UNCHANGED wisdom of the ages,
a knowledge passed from mouth to ear for generations.
IT IS THE LONELY PATH TOWARDS YOUR SELF
When we practice the Anchor, we don't do anything else. These rituals are solemn and silent occasions when each goes into their own self.
THE compass
Forged during The Pirate Tantric's community building adventures in the German forest and the Aegean Sea.
The Compass is a symbol for our collective dreams and aspirations
IT'S WHAT WE LOVE DOING TOGETHER.
With the Compass you can test how anchored you are.
You can discover other aspects of yourself,
and move your energy in new directions.
The Compass Rituals are joyous expressions of our Pirate Heart
Liminal spaces of camaraderie and chivalry. A chance for your to show your  courage, humour and resourcefulness.
EXPECT THE UNEXPECTED.
INTROSPECT
Driven by curiosity, aided by courage, we launch into the adventure of Self-Knowledge. We deconstruct our biography and discover the Themes of our lives, our Values, our whys. Looking at ourselves without judgement, we arrive at a clear Vision of where we want to go, a personal North Star.
CONNECT
Love is a basic need to us. To be seen, heard and valued... to be touched. We acknowledge each other's divinity in Tantric Rituals and unite our energies in Sacred Touch and Psychic Breath. Through meditative sense experiences, we teach each other to feel more intensely.
RITUALIZE
We use ritual to bring awareness and intention to what we do. Intensely focusing our attention, we harness the energies of our own endless Self. While sharing ritual together strengthens our community and directs our collective power towards a common horizon.
PLAY
We awaken our Inner Child in the playgrounds we create. We discover each other in our games, and explore the interaction of our energies. We discover ourselves. We free our creativity and ingenuity in the absorbed state of play. And choose to do things with whimsy and humour.
DANCE
Deeply feeling our own body, we cultivate the awareness of being a physical self. We dance as a meditation, with attention on each fleeting moment. We dance to get in touch with our depth, to enter meditative states, to communicate and connect. We dance to awaken our power to surrender.
CHANT
We lift our voices to the elements, expanding our lungs, opening our throats; we sing the core of our hearts. We chant Mantras and Spirit Songs; we scream the common language of Pop Songs. We celebrate our emotional self and come into the same vibration with our rowdy crew.
CREATE
Inspiration connects us with our spiritual self. Making any form of Art, affords us endlessly amazing forms of expression; means to talk to ourselves and each other. We paint the sacred geometries of our minds. We give wings to our words with poetry. We make masks and enter the skin of others. We create.
IMAGINE
We imagine in order to discover new possibilities and to create the mental experiences we desire. Acutely aware of the power of symbols, we use them consciously to reinforce our values and vision; like imagining to be the Hero of the mythical adventure of our lives. Imagination frees our soul.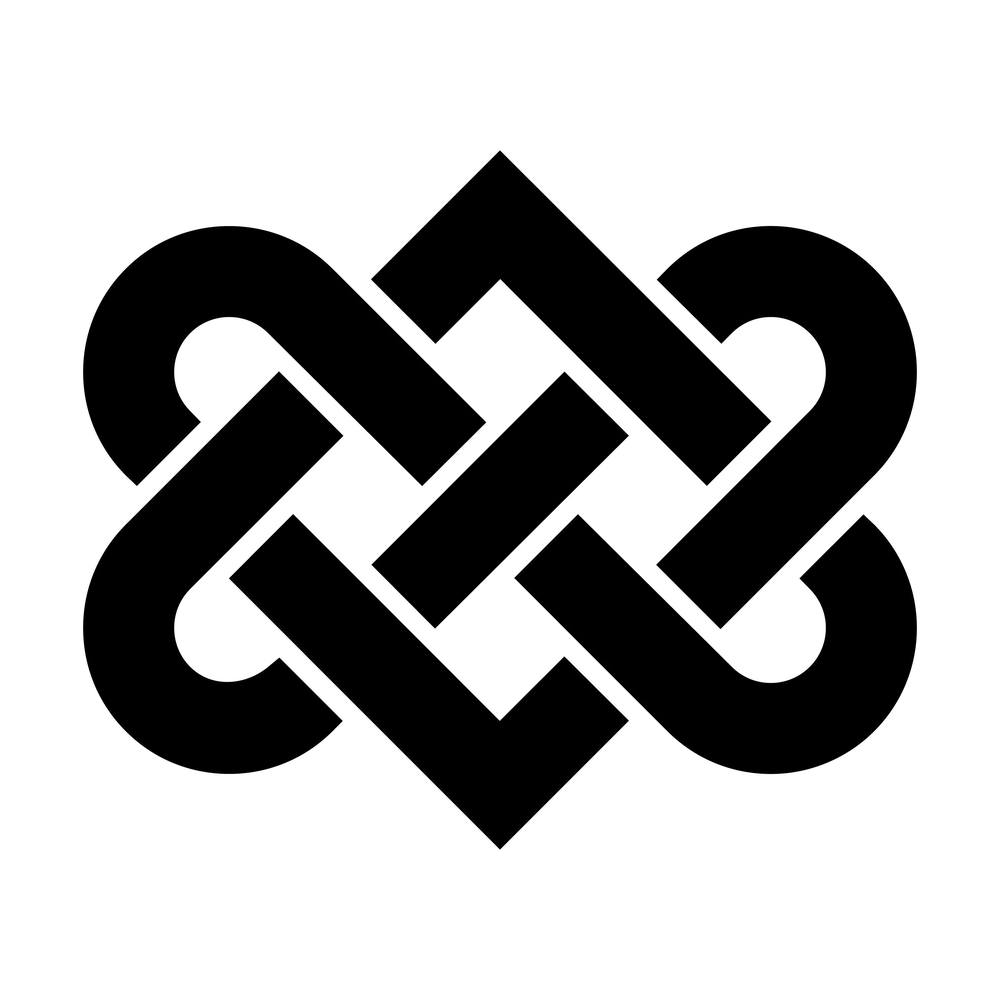 THE RIGGING
Evolved from the personal investigations of the Captain and some of the Pirates.
WE ARE EXPERIMENTAL AND CURIOUS.
We willingly explore what can be useful on our journey and consider it critically.
The Rigging is a weaving of the most useful modern techniques we have found through the years.
What has been truly helpful.
JOSEPH CAMPBELL'S MONOMYTH
PAUL REBILLOT'S GESTALT PROCESS
NEO TANTRIC RITUAL
SURREALIST TECHNIQUES
AUTHENTIC RELATING GAMES
PSYCHODRAMA
FORUM THEATRE
TRANCE INDUCING TECHNIQUES
And whatever else catches our fancy.
Each fleeting instant, the universe is freshly created

for your experience. Will you accept the gift?
Captain Pipi Spielhand