LIGHT MYSELF CHRISTMAS

AN URBAN RETREAT TO AWAKEN YOUR POWER
24-26 December 10-14h —  Prenzlauer Berg, Berlin — 140€
"I feel much more energy and clarity in my thoughts with a greater connection with my own being."

— Gora
Anchored in a time-tested wisdom
We travel through magical dimensions of Self
We discover the Chakra as a tangible experience
Gateways to wondrous states of being
The Chakra are not a myth. You can experience them by refining your sensitivity and observing closely.. Tantra shows you how.
We meet for twelve amazing hours in a ritualised space of self-exploration and discovery. A deeply concentrated journey through centuries-old techniques to stimulate, become aware of, and direct the great power in you.
You will be guided step by step, with such clarity and precision that you will flow through these rituals as if you had done them a dozen times. A study of effortlessness, an exercise in surrender, a delightful encounter with naturalness.
"I have felt a great clarity and courage that I have not felt for a long time."

— Mulan
you will learn to
Experience the subtle energy in you: Prana.
Stimulate and increase the flow of prana and thus your overall energy levels.
Use and direct prana to flush-out physical and mental blocks and to manifest the life you want to live.
Become more conscious of the centres of power along your core. Find that the chakra are something very tangible and practical.
Enter deep states of rest within yourself.
Practice tantric meditations that make you more clear and able to use the extra energy you get.
Dispel many myths about Kundalini, the Chakra and Pranic Energy.
Create a home practice for yourself that will empower you for years to come.
There are seven flower buds inside of you.
Right along your spine.
Can you not feel them?
One stores the willpower.
Another feeds the intuition.
Yet another gives birth to your voice.
And there's more..
"I feel more alive, calmer, with something like a deeper trust in life."

— Kara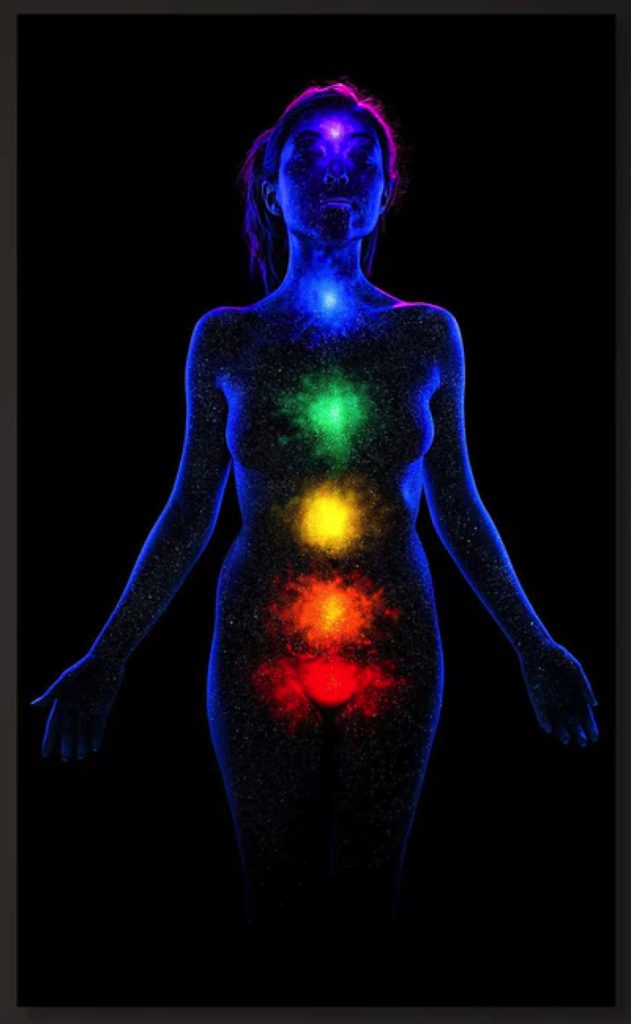 An Urban Retreat
You can come to the four hours of intense guidance every day. And that will already give you a most powerful experience. Or you can give yourself a paradigm-shifting urban retreat.
We will support you in turning part or all of your Christmas holidays into a ritual of You. To get a firmer hold of the steering wheel of your life.
How to start your days and ideas of what you can do on the hours before our meetings. How can you continue your day after the practice. What awarenesses to have. Suggested home practices. End of day rituals.
Again, it's your choice how you go through these days. But you will have the possibility of really going into yourself and maximising the clarity and energy that we guarantee you'll get from our three meetings.
"In these three days I have made more progress in my meditation than I have had in years."

— Siva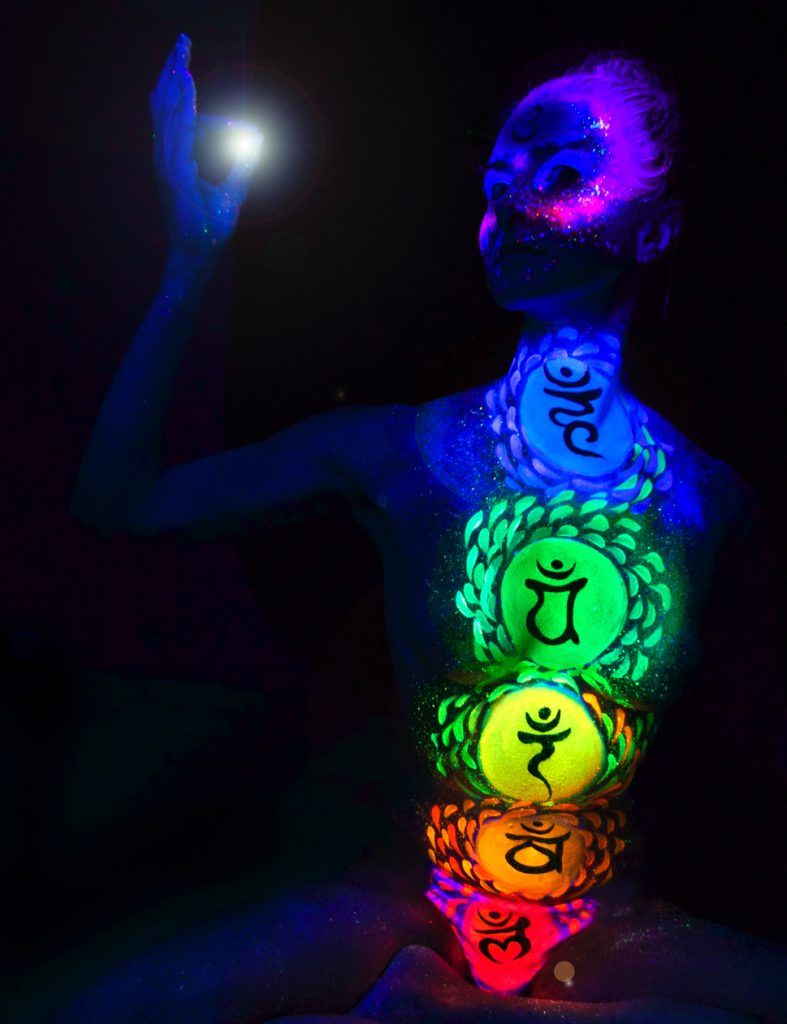 THIS RETREAT IS FOR YOU IF
You want to gift yourself an unconventional, uplifting and inspiring Christmas;
You long for more creativity, clarity and enthusiasm;
You want to take absolute control of your energy patterns;
You want to cultivate acceptance and surrender.
You wish to enhance your ability to act decisively and effectively;
You have been practicing conventional yoga and wish to add pranayama, meditation and energy work to your asana practice;
You have been dabbling in neotantra and want to find-out how classical Tantra can truly expand your sexuality as well as your mind and your whole life;
You have been learning isolated techniques here and there, and long for a comprehensive system of interconnected practices that addresses the entire human frame;
You have heard about all those spurious ways to awaken your chakra and want to learn actual exercises that have been proven to work;
You want to move beyond a purely material experience of the world to the magical world of spiritual transformation.
"I have more clarity about what gives me joy and strength and the actions that I can take now towards that with the trust and power to create, which gives me so much energy and naturalness."

— Gaia Starseed
THIS EXPERIENCE WILL LEAVE YOU
Clear-minded.
Energised.
With a fresh trust in yourself and life.
Sensitive, yet with a strong protective energy field.
Able to experience life's rollercoaster more smoothly.
Inspired and eager to continue with a regular practice.
Confident to practice these techniques on your own.
Curious to go deeper into self-investigation.
Ready to meet the new year with power and purpose.
In the semi-darkness,
guided by clear instructions,
you move seamlessly
from one practice to the next.
Step by step, making no effort,
you flow from the soft to the intense.
In this absolutely precise dream
you ease into your light essence.
"I am able to make difficult choices with relative ease. I am also able to not let my emotions or the emotions of those around me overrun my own senses."

— Crea
RUNDOWN
WHEN: 24. 25.and 26. December from 10 to 14h
WHERE: Yoga am Arnimplatz. Schönfließer Str. 11, 10439 Berlin
HOW MUCH: 140€.    Early Fish 120€ until 15.12
WHAT: 12 hours of ritualised guidance. Support and instructions for extending the experience into a retreat. Advice for on-going home practice. Handouts. Snacks.
A three-day immersion into working with your energy.
A 12-hour journey to your subtler aspects.
A ritual. A dance. A deeper glance at yourself.
Discover the magical dimensions of You.
"I feel much calmer and trusting, when an unexpected situation arrives, I welcome it with more curiosity than anxiety and have a feeling that everything will/is working out just fine."
— Wolf Woman
The Guide
Pipi Spielhand a.k.a. Pedro Aybar is the Captain of the Pirate Tantrics and your navigator during this trip. He was initiated into classical tantra in 2005, and has been devoted to the practice of this spiritual technology ever since.
After his initiation, Pipi became a teacher of the tantric methods through a 4-year residential education by Swami Janakananda Saraswati. He was privileged to work closely with his teacher during these years at the ashram, learning first-hand the nuances of this wisdom. 
He has been teaching for over a decade.
"I learned a new state of loving. It's more than learning, my eyes were opened."
— Ancient Forest
There is a community of the spirit.

Join it, and feel the delight

of walking in the noisy street

and being the noise.

—- Rumi.